Aircraftplace.com is a website that was built to provide customers with the latest information about the aviation industry. We are here to assist you in finding out more about different types of aircraft and helicopters and how you can use them for your own benefit.
Our mission is to provide you with all the latest information about aircrafts and helicopters so that you can make informed decisions when choosing one for your business or personal use.
Contact us: If you have any questions or concerns regarding our products or services, please do not hesitate to contact us at joe@aircraftplace.com, or you can fill out the contact form below, and rest assured we will contact you in less than 12 to 24 hours.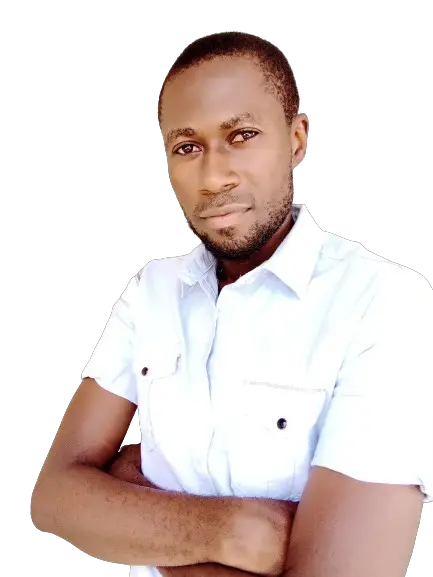 Joseph Benson
Phone: +2347067776628, +2348070619861
Email: joe@aircraftplace.com