Hi, I am Joseph Benson, the CEO of Aircraft Place. Welcome to your number one source for all things aircraft. I am the designer of the Benson B1 ultralight helicopter. Always looking forward to improving aviation through design.
The Benson B1 ultralight helicopter run on 4 cylinders straight reciprocating petrol engine, with 7400 RPM and 84kw of power, and torque is 138Nm in Nigeria, the construction of this monters machine is still in my facility.
Back in 2020 my team and I decided to change the aircraft frame from regular lite metal to aluminium sub frame and it was successful. The Benson B1 ultralight helicopter is there to add more value to military and ultralight flyers, take your time to visit my YouTube channel for some details.
This blog was created with one goal in mind: to provide resources for those who have a passion for anything flying. I have loved to fly since childhood, and this is my hobby and my dream; please feel free to contact me at any time. Check out my facebook handler here.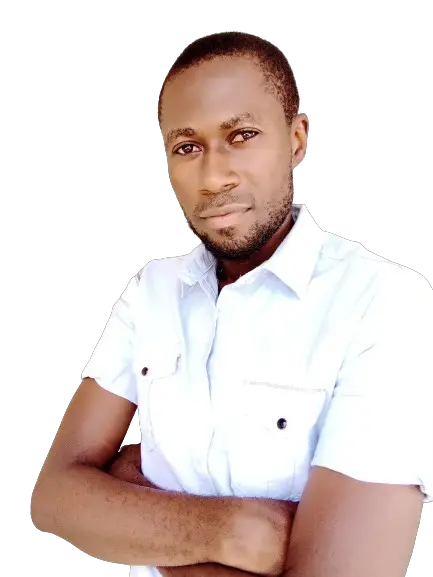 Address: No. 19 LEA Primary School Junction Sabon Gari Bwari FCT Abuja Nigeria